Hello! I am Johan R. Botha, a Professional Freelancer.
My career started as a Programmer and a Data Analyst for Deloitte Forensics. I then moved onto Development Programming and SAP Add-ons but eventually I found the four walls of my office to be rather constricting. So I left the corporate world behind and started embracing the full extent of my talent spectrum by putting programming aside and focusing on Digital Art.
I still enjoy taking on programming projects from time to time, but I believe my logic and skills are better used in helping other start-ups refine their ideas and processes.
My services range from Concept Art, Industrial Design, Photo-realistic 3D mock-ups, 2D Illustrations and creating Art and Content for games; I specialize in creating exceptional and detailed visual aesthetics for my all clients' needs. My most sought after skill is my quick and efficient use of CGI (3D) Renderings. I am well pleased to be a part of what my clients envision these renderings to be used for, from spicing up their brochures to presenting investors and clients with photo-realistic previews of how their next big project will take shape.
But a picture is worth a thousand words, so I've dedicated a whole section in my Portfolio to show what I do. Once you've taken a stroll through my galleries and came to the conclusion that "This is our guy!" I'd be happy to hear from you – about you or your company's vision and how I can help you turn that vision into a spectacular reality!
The tools that I use
GIMP | I've always thought of it as a cheaper (free) Photoshop, but it's only when I started using it more thoroughly when I saw it's charms.
Inkscape | This little workhorse takes all the load of my abusive needs. I'm so proud of it.
Wacom Bamboo Tablet | Being the youngest addition to my arsenal, my only regret is that I didn't get one sooner. The minute I figure out how to use it in Blender and in Ubuntu, it will have woven itself into all aspects of my art. Gone are the days of colourless pencil on paper.
Classic Pencil and Paper | It's such a versatile tool, that I think it will never quite be replaced.
Various CAD and other 3D Programs 
when the project requires additional tools.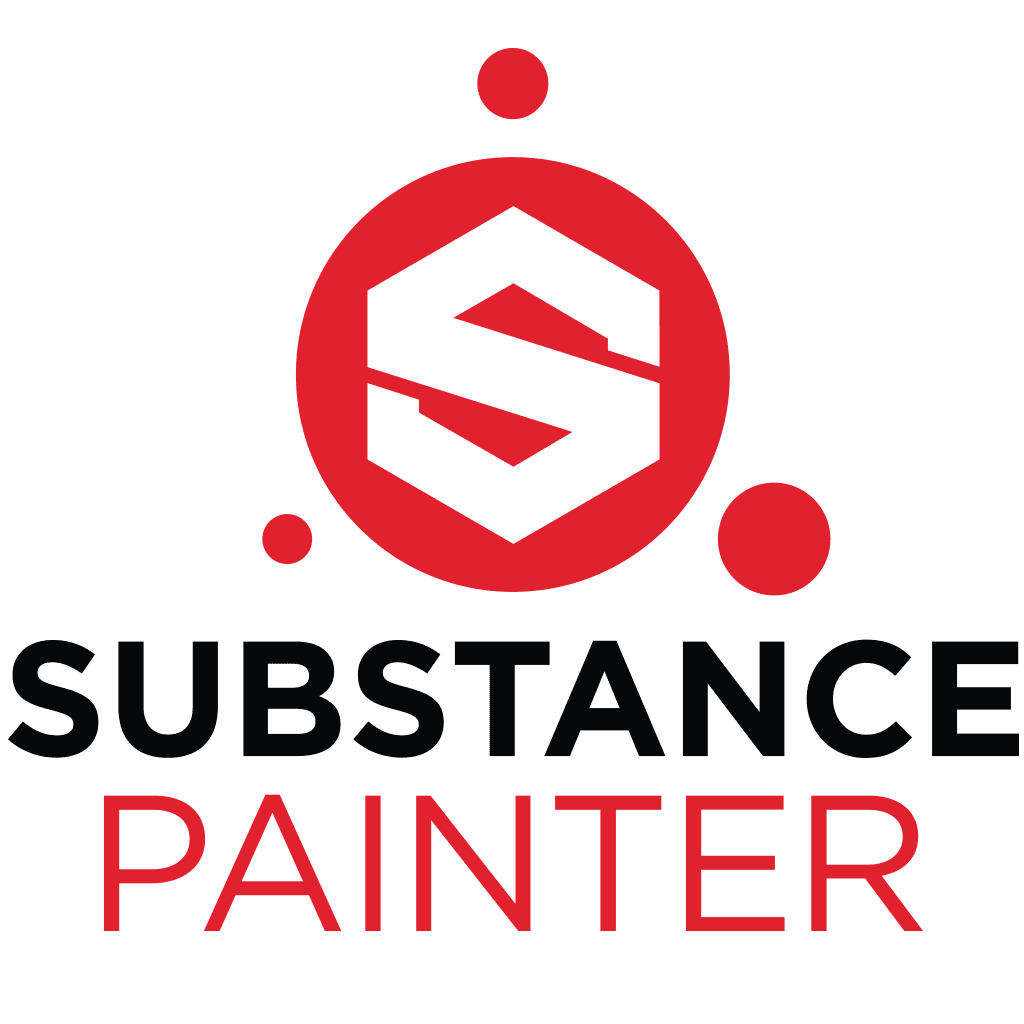 Where the name, FluffyBlueCow Studio, came from
It started many years back as a simple thing I'd say to a girl in my attempts to be sweet.. "Good night. Dream of fluffy blue cows.", but since then it just stuck. So when I created the new Deviant Art Account and taking my art a lot more seriously, the username that I chose was FluffyBlueCow. Naturally as the upgrade from just an artist to being a Professional Freelancer, the name just had to be FluffyBlueCow Studio. Something distinct, characterful and which I'd be proud to build from scratch.
What is pink and fluffy? Pink fluff. What is blue and fluffy? Pink fluff holding its breath.
Contact Details
[contact-form][contact-field label='Name' type='name' required='1'/][contact-field label='Email' type='email' required='1'/][contact-field label='Website' type='url'/][contact-field label='Comment' type='textarea' required='1'/][/contact-form]